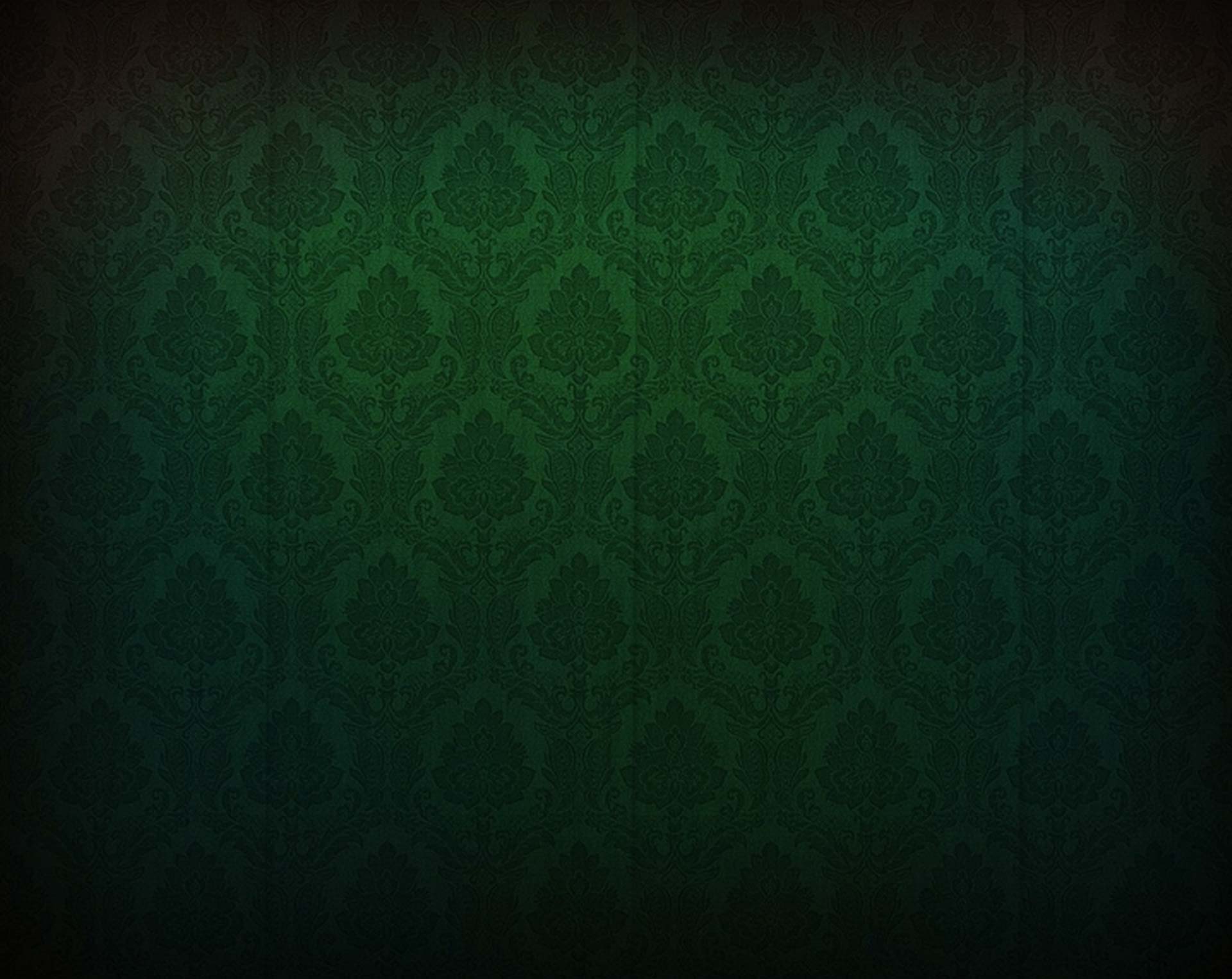 Music gives soul to the universe, wings to the mind, flight to the imagination, and charm to life and to everything.
Fine Ales and Healthy Socialising at Flynn's Irish Bar Townsville
I don't know if it was the strong drink from Flynn's Bar that made me feel better. I only know that when i came into Flynn's my soul had been heavy and now it was not. I had drank the strong drink in the right manner. I might have been a man and a rascal but for that moment my soul was light and I was feeling joyful.
Join the fun!
Have a look around and see what Flynns Irish Bar has to offer and if you are ever in the area, drop in and see us. We would love to share a friendly pint or two with you!

Live Music
Flynn's Irish Bar is famous for live music, several nights a week. We have been Townsville's most consistent supporter of Townsville's musician's over the last 15 years.

Karaoke
Join in the fun every Wednesday Night at Flynn's Irish Bar for Karaoke, done better than you may be used to. Listen in or participate it's up to you, but you'll enjoy the evening.

Special Events
Touring DJ's, or Special Sports Coverage Evenings. Look out for two or three special evenings a month at Flynns.